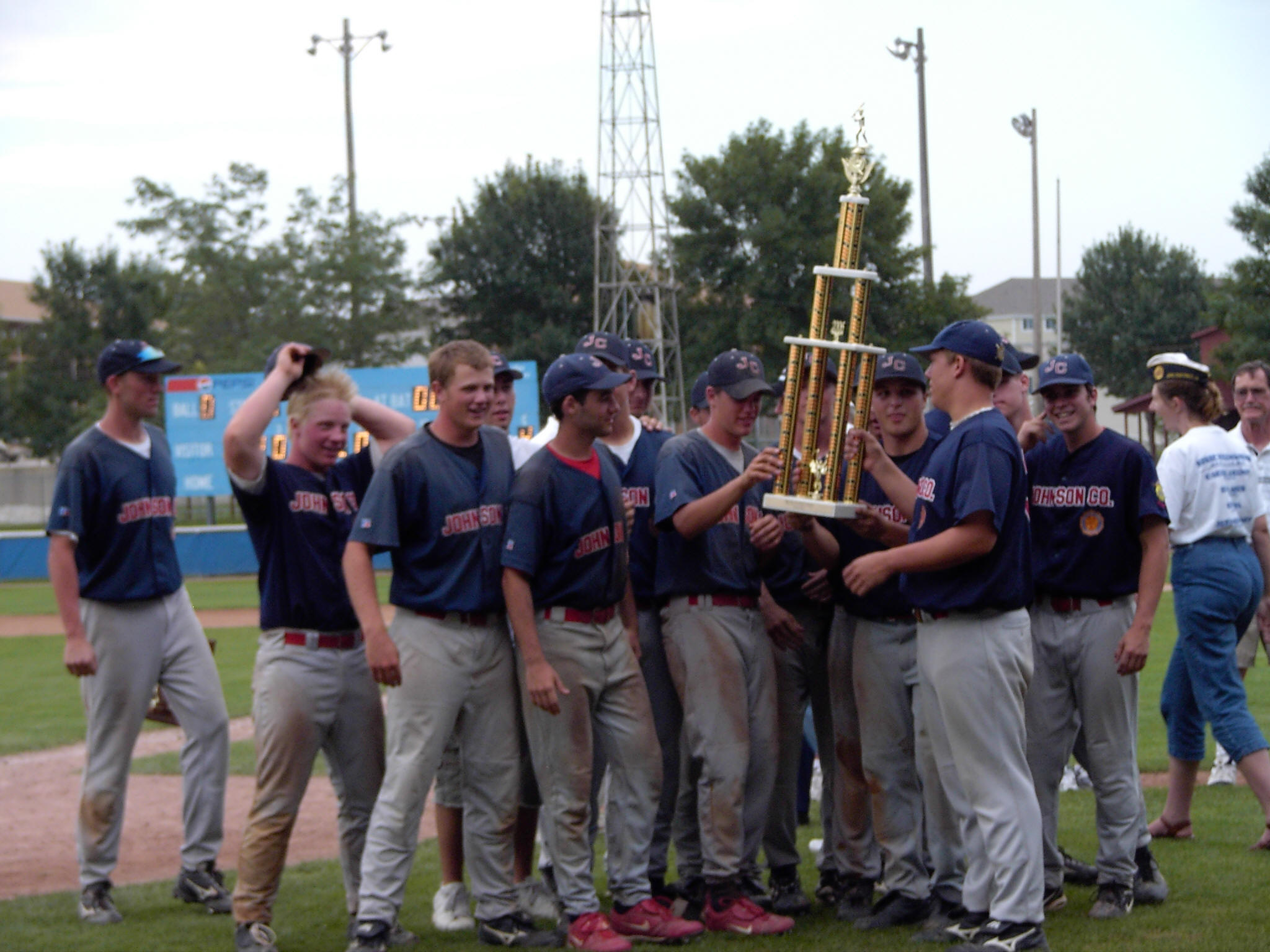 Announcements: 2009 Schedule Posted!
Please support our Sponsor and eat at The Hungry Hobo!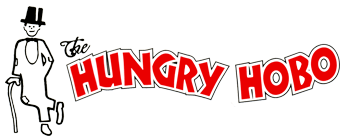 For Information regarding the 2008 season contact:
Head Coach John Madsen at 319-936-5153
or
Manager Roger Banwart at
319-330-2104 or at manager@johnsoncountybaseball.com
---
Follow Johnson County's own Jon Gilmore in the minor leagues
Week 7

Special Thanks to Jon Gilmore and Family for their support of the Johnson County Johnnies.
---
Any questions or comments please contact Roger Banwart at:
manager@johnsoncountybaseball.com or at (319) 330-2104.